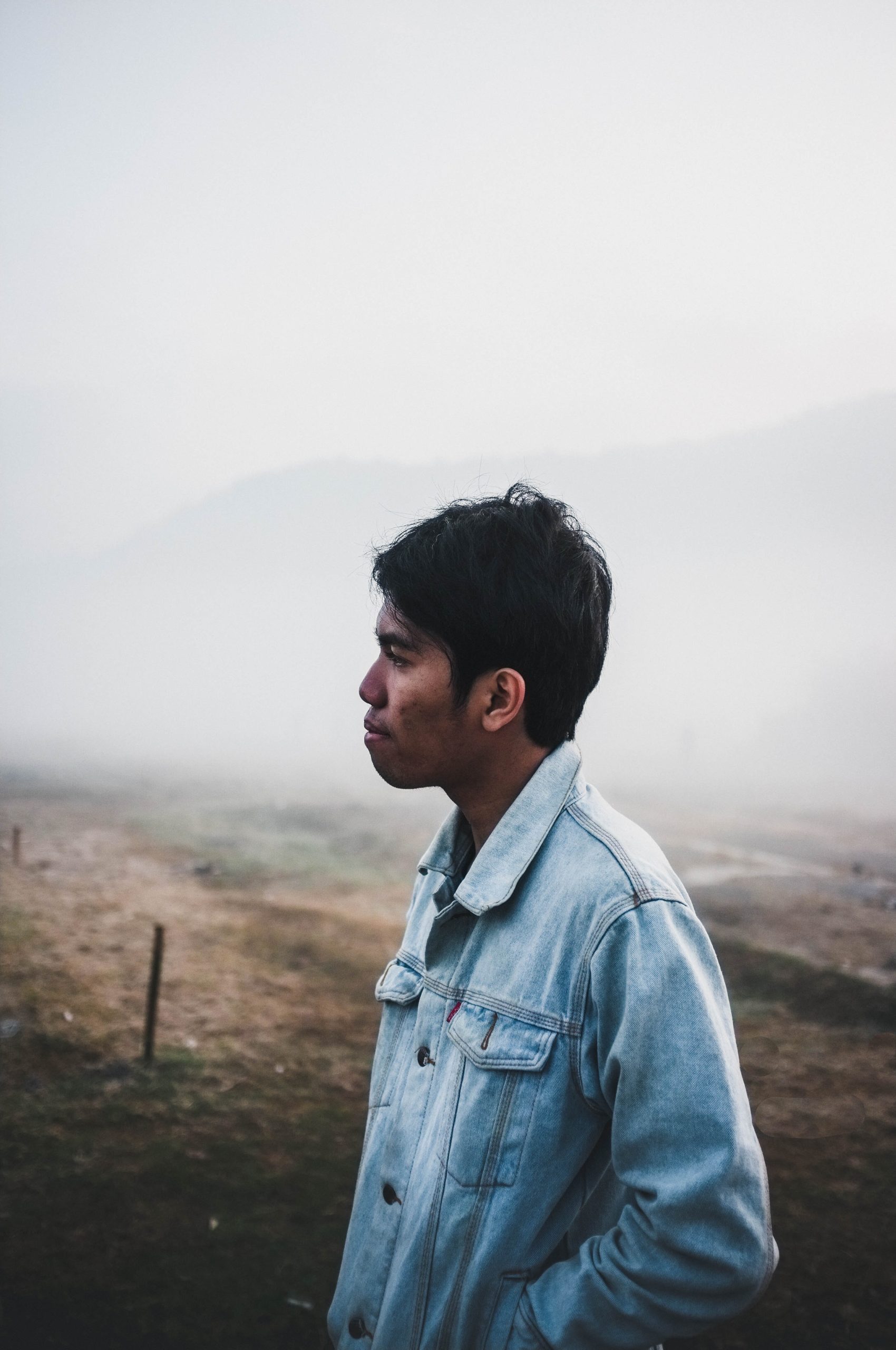 "Jacob" is a young man who was referred to Emerge by the Pima County Attorney's Office's Victim Service advocates. Jacob was physically assaulted by his long-time girlfriend. This was not the first time she had physically attacked him, along with a history of emotional and verbal abuse. During this incident, as with other times she assaulted him, she fled their home before law enforcement could arrive on the scene. However, this time, unlike the others, she was found and charged with domestic violence.
After this most recent incident, Jacob decided that it was time for him to end the relationship and move out. Jacob has a good job, but no savings and no family in the area to offer a place to stay, which meant that his decision to leave his girlfriend also came with some very practical challenges for him. As a result, he opted to seek emergency shelter through Emerge.
Since being with Emerge, Jacob has taken full advantage of our full range of services including housing assistance and lay legal support, including help obtaining an Order of Protection. He is now well on his way to saving up enough money to move out on his own, and he is also receiving domestic violence education and emotional support to help process what he has gone through.
Many male DV victims often struggle to seek help due to a belief that men should not, or cannot, be abused by women. Of course, this isn't true, but society too often reinforces this idea.