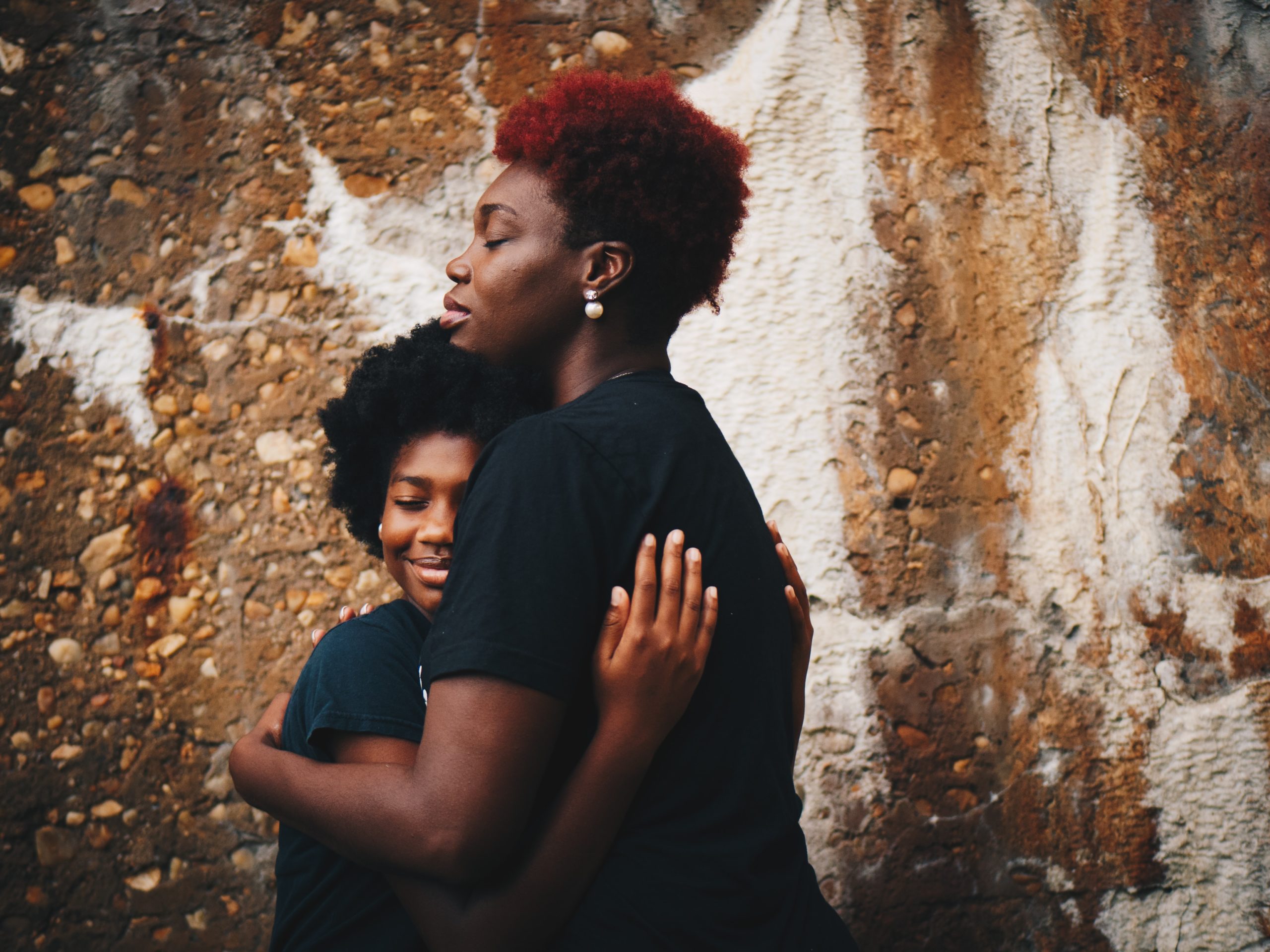 Sarah has struggled with addiction for a long time, and as a result, found herself reliant on an abusive partner, Oscar, to avoid her and her 2 children becoming homeless. After an assault, which included Oscar strangling Sarah in front of the children, Sarah called 911.
When law enforcement arrived on-scene, Oscar had fled but an APRAIS screening was conducted and Sarah was connected with Emerge's hotline after screening in as being at high risk. Sarah came to Emerge's emergency shelter, and subsequently, filed a petitioned for an Order of Protection (OOP). After the OOP was granted, and Emerge was able to help Sarah find the resources to have the locks changed on her home, Sarah returned to her house with her children.
The domestic violence in the home that was witnessed by Sarah's children also resulted in the Department of Child Safety (DCS) becoming involved in the family's situation. Sarah continued to engage in Emerge's community-based services, and our staff supported her with her DCS case along with safety planning, DV education and case management geared toward Sarah having greater financial stability for her family. When Oscar violated the OOP by showing up at their home, law enforcement was called again and new APRAIS assessment took place. This violation of the OOP indicated even greater risk for Sarah, but she was determined to increase her safety by using all of the supports and resources available to her.
Emerge helped Sarah to find rental assistance and a scholarship through partner organizations, as well as access the Address Confidentiality Program (a program of the Arizona Secretary of State's Office that provides complete address anonymity to DV victims by providing a post office box numbers as their legal address). DCS helped with financial support for daycare. With these supports from "the system", and a lot of hard work and determination on Sarah's part, she has secured a new apartment, completed her Associates degree and is currently working on her Bachelor's degree.
Most importantly, Sarah is sober and violence-free in her life. Oscar was recently sentenced to a long prison term related to his violence toward Sarah, as well as his violations of the OOP and some other unrelated charges. Sarah continues to attend support groups with Emerge on regular basis. She has shared that she had never heard of Emerge before being referred by law enforcement through the APRAIS protocol, and "hates to think of where [she] would be" if that connection had not been made.