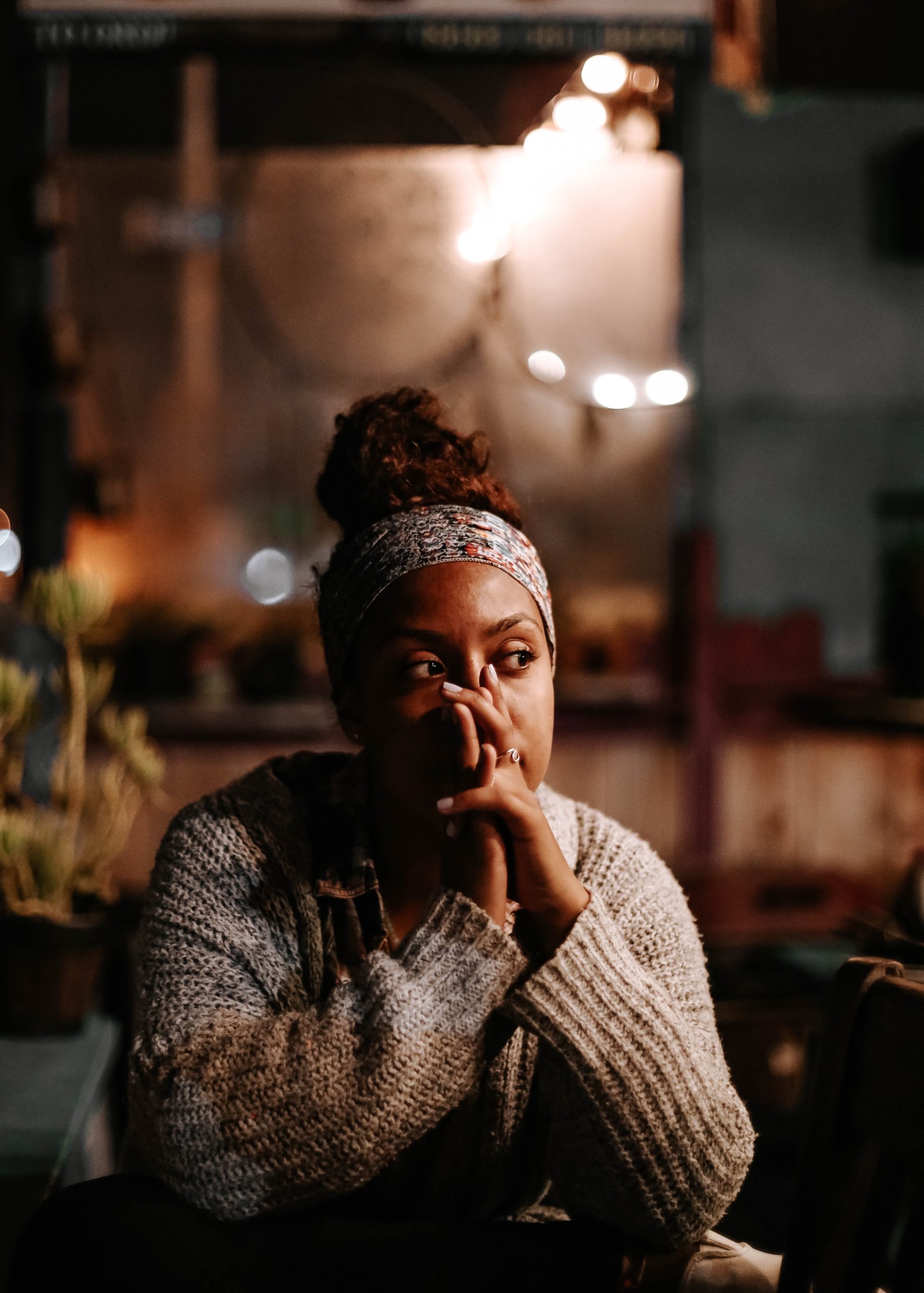 (Name changed to protect the confidentiality of her identity)
Jamie's husband was physically abusive to her – including incidents of strangulation – for many years. He would also yell at her in front of their children, which worried Jamie because she was afraid of the impact that would have on them.
Each time, her husband would apologize and promise to change. He promised it would be the last time he laid hands on her. But the abuse continued. Then, after a particularly bad incident in 2019, Jamie called the police and was referred to Emerge via the APRAIS protocol. However, after yet another promise to get help, Jamie decided to stay with her husband and not support any criminal prosecution against him.
Then, just recently, Jamie's husband strangled her again and also threatened to harm their young daughter during the same incident. Jamie called the police and was determined to be at "high risk" by way of the APRAIS screening, leading to her connection to Emerge services.
Her husband was arrested. During her intake with Emerge, Jamie expressed great fear of her husband and asked for support in obtaining an Order of Protection (OOP). Emerge assisted in that process and Jamie now has an OOP in place against her husband. Emerge staff have also aided Jamie by providing financial support related to rent and utilities, as she strives to find a way to cover the household expenses while her husband is in jail and she has been unsuccessful in finding a job.
Jamie's number one focus is employment that will allow her to have full financial independence from her husband, and find a safe home for herself and her children when he is released from jail. Emerge is assisting in this process and, while Jamie has a long way to go, she is determined and we will be with her every step of the way.