Together, we can build a community where
every individual lives free from abuse.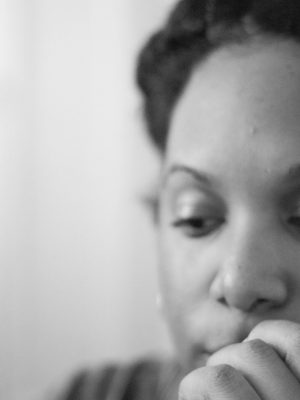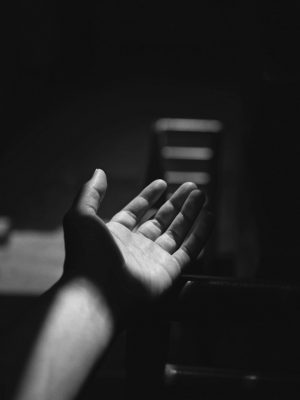 If you feel unsafe or afraid in your relationship, learn more about the resources available to you.
to the Emerge multilingual , 24-hour hotline. 
received
community-based
services.
and their children received
support creating a
new home.
In Fiscal year 2020-2021, Emerge Center Against Domestic Abuse provided critical services such as crisis intervention, safety planning and emergency shelter to support families as they rebuilt their lives. 
What is our Role in supporting community members experiencing abuse?
In Tucson, violence will end when we want it to end, as a community. It's a long road, and we all have different roles to play and different places to start. To learn how you can make a meaningful impact, start with browsing our 'Answer the Call' section for information about how to be an active part of addressing the root causes of domestic abuse on an individual level, in our families, and in the communities we belong to.
Individuals and families deserve to maintain their dignity.  Having access to basic items such as toiletry, hygiene items, and basic living supplies are the last thing a person should have to worry about in a crisis.  They are also critical to the process of rebuilding life and finding a way forward in surviving a crisis as a result of experiencing domestic abuse.  While individuals and families focus on healing, we  can help ensure their basic needs are met.
Invest your time, skills, talents and passion with us. The return is immeasurable!
As a Purple Ribbon volunteer, you will be contributing to our mission to provide the opportunity to create, sustain, and celebrate a life free from abuse. Our volunteer program consists of many different opportunities, including indirect and direct services.
Community groups, small and large businesses, and corporate partners  are crucial in supporting our work. Your gifts, your time, and your support are critical to supporting survivors in our community.