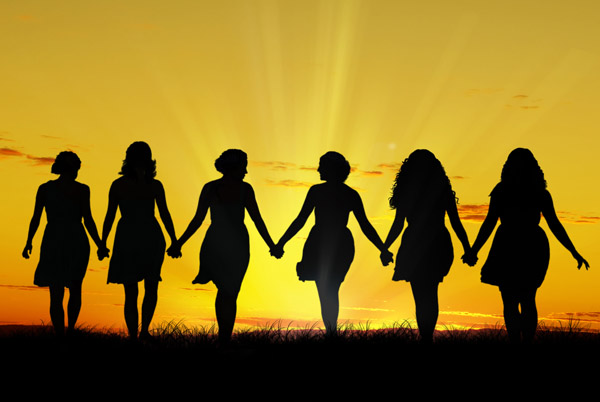 A murder-suicide discovered by Tucson police Friday evening brings to light a harsh reality – on average, someone dies in Arizona every three days as a result of domestic violence.
Authorities believe that, after a recent breakup, Marc Florio shot and killed Natalie Beissel before using the gun to end his own life.
It's difficult not to look back when a tragedy like this has occurred, wondering what more we all could have done. However, the most effective thing we can do now is to recognize domestic abuse as a serious public safety matter and look forward at what we can all do for our community right now. How many more Tucsonans are currently dealing with escalating abuse that, if not addressed, will one day become lethal?
With more than 12,000 domestic violence calls to 9-1-1 in Pima County every year, it is critical that those suffering from abuse have access to support. Some won't ask for help, others will hide the abuse when questioned about it, and others will listen to an offer for help but won't act right away or even at all.  These instances can all be discouraging when you care about someone and want the best for them, but the most important thing you can do is watch for the signs, offer help, and be there for someone when they are ready. Many times there are underlying barriers that make it difficult to leave an abusive relationship, such as fear and safety risks, financial factors and lack of housing alternatives, child custody issues, etc. – so just because someone resists an offer for help on the surface, it doesn't mean that it didn't have a positive, meaningful impact.
If you or a loved one are currently experiencing abuse, you can call the bilingual Emerge! hotline (888-428-0101) 24-hours a day to receive confidential support over the phone and to gain access to services that include emergency shelter, safety planning help, children's services, information about laws surrounding domestic abuse, and emotional support.