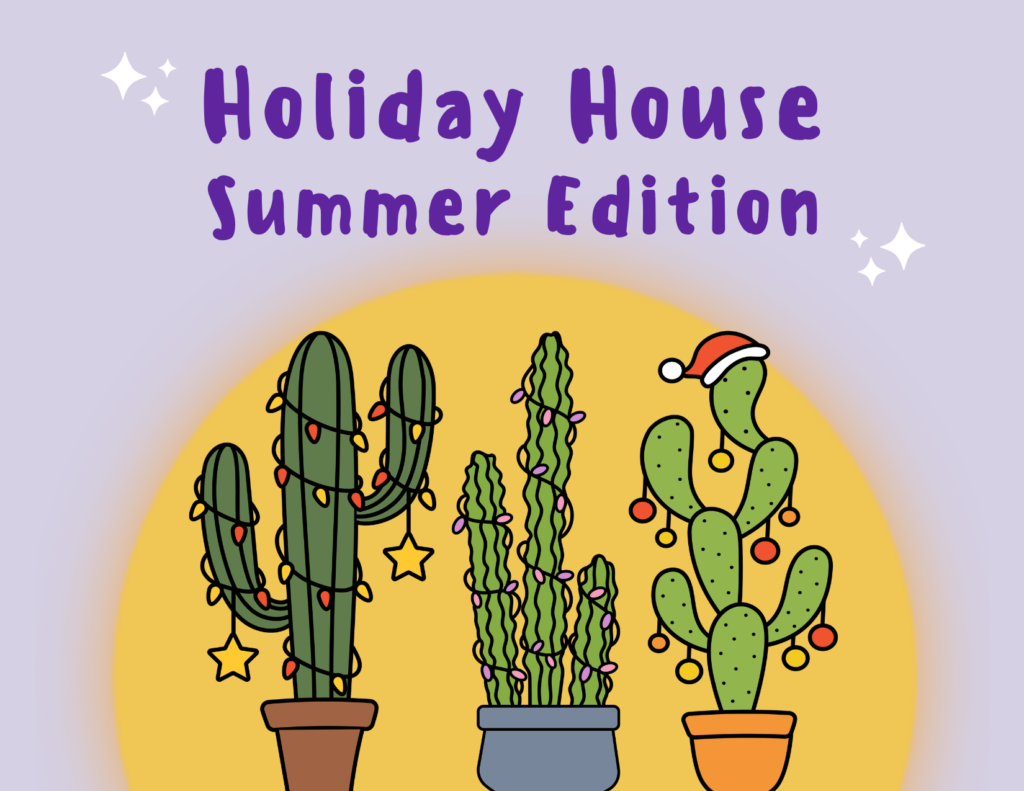 Holiday House is a donation-driven event where Emerge participants and their children can pick out gifts for each other at no cost while building new traditions free from abuse.
Survivors of domestic abuse and their families need the support and love of our community more than ever.
For the last two years, Emerge has invited our community to support the needs of survivors and their children through the collection of gift cards. In order to cover the needs of Emerge participants during the holiday season, we are beginning our Holiday House gift card drive early this year! Emerge is accepting gift cards throughout July & August for the holiday season, so participants can receive them in early December to do their holiday shopping. 
We are asking that gift cards be in increments of $25 from Amazon, Family Dollar, Target, TJX Stores, and Walmart. Gift cards can be dropped off or mailed to our administrative office, located at 2545 East Adams Street, 85716.
To celebrate the winter season this summer, we will be holding a gift card collection drive-thru event on Friday, August 19, from 6 – 8p at our administrative office.
If you have any questions about the Holiday House Summer Edition gift card drive, feel free to give us a call at 520-795-8001