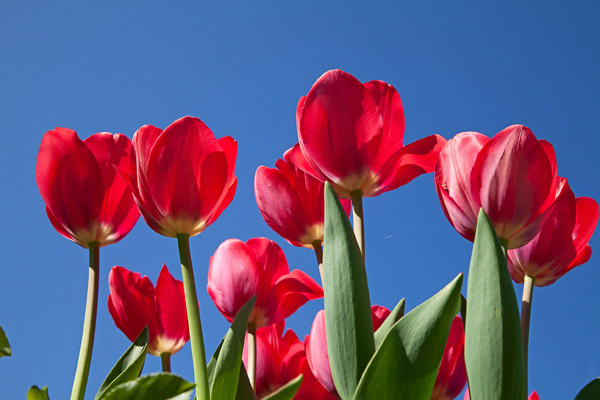 On Monday, TPD reported that a Tucson woman was killed by her boyfriend, a local attorney and filmmaker. This murder isn't an isolated occurrence. In fact, we are facing a public safety crisis – on average in Arizona, someone dies every three days as a result of domestic violence.
While some have argued that crime rates across the nation have been going down in the past decade, the Department of Justice reports that "a staggering 42% of victims never report serious violent crime to law enforcement." For victims of domestic abuse, that rate is estimated to be closer to 90%. In the last year alone, Emerge! Center Against Domestic Abuse saw a 24% increase in the number of victims seeking services.
"The funding provided by the federal Victim of Crime Act (VOCA) makes a critical impact in keeping victims of domestic abuse in Tucson, as well as their children, safe. Unfortunately, funds from VOCA are at risk, which puts our community at risk," says Ed Mercurio-Sakwa, CEO of Emerge!.
VOCA funding doesn't come from taxpayer-dollars. The money is directly linked to the purpose it serves – it comes from criminals and it's used to help victims of crime. For example, when a criminal is charged with paying court fines, that money goes into the VOCA fund and each year a percentage is taken out for victims' compensation and services. Until now. Congress recently took $1.5 billion from the VOCA fund for purposes other than victim services. This reduction will create a devastating long-term impact on our community's ability to address victims' needs.
To make matters worse, Congress is now considering drastically reducing the amount of VOCA funding that can be used nationally for victims' services by 51% – from $2.36 billion to $1.2 billion. This reduction in 2016 would not only eliminate the chance of expanding an overwhelmed victims' services sector, it would most likely result in cuts to the current levels of funding.
The funding Emerge! receives from VOCA is vital to providing Tucsonanswith the services they require to be safe and heal from domestic abuse. Like Emerge!, many social services organizations in Tucson rely on VOCA funding to provide critical intervention services to crime victims and their children.It's important that Tucsonans take action by calling their members of congress with one simple message: "Don't jeopardize my community's safety net – don't Cut VOCA!"
Tucsonan's can directly call their members of Congress using these numbers:
     Congressional District 2 – Congresswoman Martha McSally – 202-225-2542
     Congressional District 3 – Congressman Raul Grijalva – 202-225-2435
     Arizona Senator John McCain – 202-224-2235
     Arizona Senator Jeff Flake – 202-224-4521
To find who your Representative is, click 
here
 and enter your zip code.