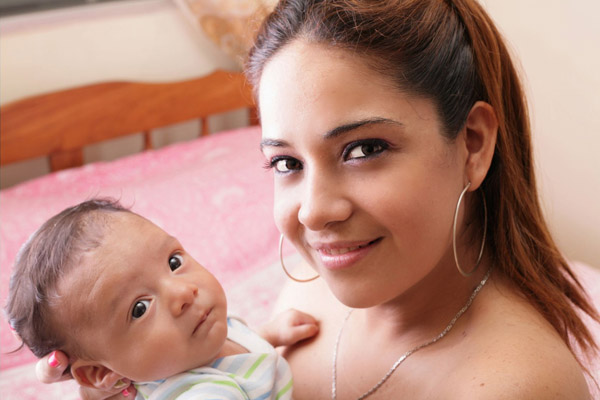 Press Conference to be Held TONIGHT to Highlight Domestic Abuse Epidemic in Pima County
TUCSON, ARIZONA – Emerge Center Against Domestic Abuse and the Pima County Attorney's Office will be holding a press conference in conjunction with representatives from local law enforcement agencies and first responders, in order to discuss the epidemic of domestic abuse in Pima County during Domestic Violence Awareness Month.

The press conference will be held tonight, October 2, 2018 at Jacome Plaza on Stone (101 N. Stone Ave) from 6:00pm 7:00pm. Pima County Attorney Barbara LaWall, City of Tucson Mayor Jonathan Rothschild, TPD Asst. Chief Carla Johnson and Pima County Sheriff Mark Napier, Emerge CEO Ed MercurioSakwa will make remarks. In case of rain, the Press Conference will be held on the 14th floor of the Pima County Legal Services Building at 32 N. Stone Ave, Tucson, AZ 85701.

The press conference will focus on the critical role that local law enforcement, first responders and the criminal justice system plays in responding to domestic abuse in Pima County. It will also update the public about the Arizona Intimate Partner Risk Assessment Instrument System (APRAIS), the newly rolled-out assessment between law enforcement and Emerge to fast-track services for survivors who are at high risk for serious injury or death to domestic abuse services.

Jessica Escobedo, whose mother was killed by an ex-boyfriend last October in Marana, will also speak at the press conference from the perspective of a surviving family member affected by domestic abuse.

"Domestic abuse is an epidemic in our community," Pima County Attorney Barbara LaWall said. "This October we are reminded of the thousands of victims and their children who are affected every year in Pima County. Awareness is the first step in understanding the depth of this issue and in keeping us all vigilant in our efforts to end domestic violence."
The City of Tucson and Pima County will "Paint Pima Purple" by lighting government landmarks, like City Hall and the Main Library, to bring awareness to residents that October is Domestic Violence Awareness Month. The press conference will signal the beginning of the month-long lighting of these buildings.

Each year, Pima County Sheriff's Department and Tucson Police Department receive approximately 13,000 domestic violence related calls; responding to those calls cost a total of 3.3 million dollars. In Arizona, there have been 55 domestic violence-related deaths in 2018 as of August, 14 of which were in Pima County.

Between July 1, 2017 and June 30, 2018, Emerge served 5,831 participants and provided nearly 28,600 shelter nights for individuals and families seeking safety from domestic abuse. Emerge also fielded nearly 5,550 calls on the 24/7 multilingual hotline.