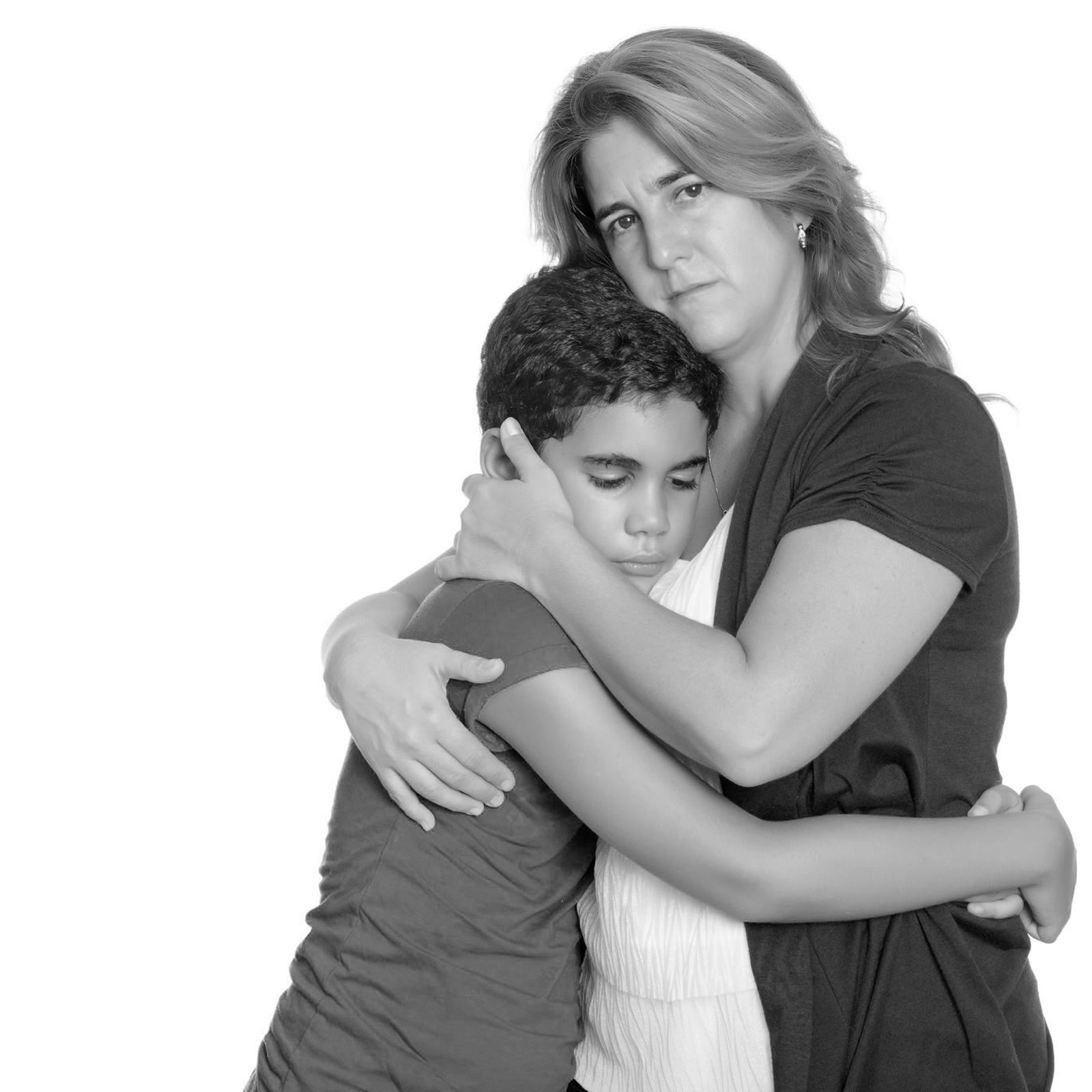 TUCSON, ARIZONA – The Risk Assessment Management and Prevention (RAMP) Coalition of Pima County is thrilled to thank the Tucson Foundations for its generous grant of $220,000 for the continued work of the Coalition in the effort to save the lives of domestic violence victims. The RAMP Coalition is comprised of a number of agencies throughout Pima County dedicated to serving victims and holding offenders accountable. The RAMP Coalition includes several law enforcement agencies, among them the Pima County Sheriff's Department and Tucson Police Department, as well as the Pima County Attorney's Office Domestic Violence Unit and Victim Services Division, the Tucson City Prosecutor, Tucson Medical Center, Emerge Center Against Domestic Abuse, Southern Arizona Center Against Sexual Assault, and Southern Arizona Legal Aid.
For Immediate Release
MEDIA ADVISORY
For more information contact:
Caitlin Beckett
Emerge Center Against Domestic Abuse
Office: (520) 512-5055
Cell: (520) 396-9369
CaitlinB@emergecenter.org
Tucson Foundations Grants an Additional $220,000 to Domestic Violence Coalition
This is the second year that the Tucson Foundations has supported the important work of the Coalition. During the first year (April 2018 through April 2019), law enforcement officers completed 4,060 risk assessment screens with victims of intimate partner domestic violence. This screen is called the Arizona Intimate Partner Risk Assessment Instrument System(APRAIS) and is used to determine the potential level of risk for severe re-assault by the abuser. If the victim is found to be at "elevated risk" or "high risk" of being seriously physically injured or killed, the victim will be connected immediately to the Pima County Attorney's Victim Services advocates for in-person support and also to the Emerge Center Against Domestic Abuse hotline for immediate safety planning, counseling, and other services, including shelter and other resources, as needed.
The Tucson Foundations' first year of funding paid for advocates and hotline staff, training for law enforcement on how to use the APRAIS screening tool, and emergency shelter. By implementing the APRAIS screening tool, Coalition partners were able to accurately identify approximately 3,000 more women in life-threatening situations than the year prior to the implementation and offered them and their children help. The number of victims receiving emergency shelter through the APRAIS protocol more than doubled, from 53 to 117 (including 130 children), resulting in 8,918 safe shelter nights. These victims and their children are over and above the number who came to Emerge from other referral sources, needing shelter and other direct services. In total, last year Emerge served 797 victims and their children in our emergency shelter, for a total of 28,621 bed nights (a 37% increase over the previous year). The Pima County Attorney's Victim Services Division also provided follow-up phone call support to 1,419 victims who had been identified at elevated or high risk.
This year, the Tucson Foundations' second year of funding will pay for victim advocates and shelter, as well as for training on strangulation detection and forensic strangulation examinations. Over the past few years, law enforcement officers have been reticent to make referrals for forensic strangulation exams performed by specially-trained nurses due to a lack of payment source. This grant funding will help to reduce the evidentiary gap that lets violent offenders escape felony convictions, and even more importantly, may help to save the lives of victims. The grant funding on strangulation detection will pay overtime for training of EMTs and other emergency first responders on how to best identify and document strangulation symptoms on domestic violence victims. Some symptoms of strangulation may mimic the symptoms of intoxication. Having first responders trained to look for these signs as symptoms of strangulation and ask victims the right questions can mean the difference between life and death.
Ed Mercurio-Sakwa, Executive Director of Emerge Center Against Domestic Abuse said, "The Tucson Foundations made a vital investment in protecting victims of domestic abuse and preventing future domestic violence homicides. We are tremendously grateful for the generosity of the Foundations." Pima County
Attorney Barbara LaWall said, "We are grateful to the Tucson Foundations for their partnership in our Domestic Violence Coalition. Their generosity is saving lives."
 Tucson Police Assistant Chief Carla Johnson said, "The Tucson Foundations understands the devastating impact of domestic violence on victims and their children. Their generosity will help us break the cycle of abuse and give hope to victims."
Jennifer Lohse, Program Director at Tucson Foundations, said, "The Tucson Foundations is proud to support this truly innovative program, one that is working to transform our community's response to domestic violence and make life better for women, children, and all victims of domestic abuse. Almost all of us know a friend, family member, or co-worker affected. We are committed to investing in initiatives that strive to make significant and sustained impact, the kind that changes the landscape for years to come. We hope that others will join with us by also investing in ways that make life better for people in our community." Lohse added that the Tucson Foundations "love a good grant like this one that brings together the power of multi-sector collaboration, data-sharing, and a true commitment to getting the best work possible done for our community, because end results matter."
For more information, contact:
Ed Mercurio-Sakwa,
Executive Director at Emerge: (520) 909-6319
Amelia Craig Cramer,
Chief Deputy County Attorney: (520) 724-5598
Carla Johnson,
Assistant Chief, Tucson Police: (520) 791-4441
Jennifer Lohse,
Director, Tucson Foundations: (520) 275-5748
###
About Emerge! Center Against Domestic Abuse
Emerge! is dedicated to stopping the cycle of domestic abuse by providing a safe environment and resources for victims and survivors of all types of abuse on their journey toward healing and self-empowerment. Emerge! provides a 24-hour bilingual hotline, shelter and community-based services, housing stabilization, lay legal support and prevention services. While the majority of those seeking our services are women and children, Emerge! serves anyone without regard for gender, race, creed, color, religion, ethnicity, age, disability, sexual orientation, gender identity or gender expression.
Admin: 520.795.8001 | Hotline: 520.795.4266 | www.EmergeCenter.org