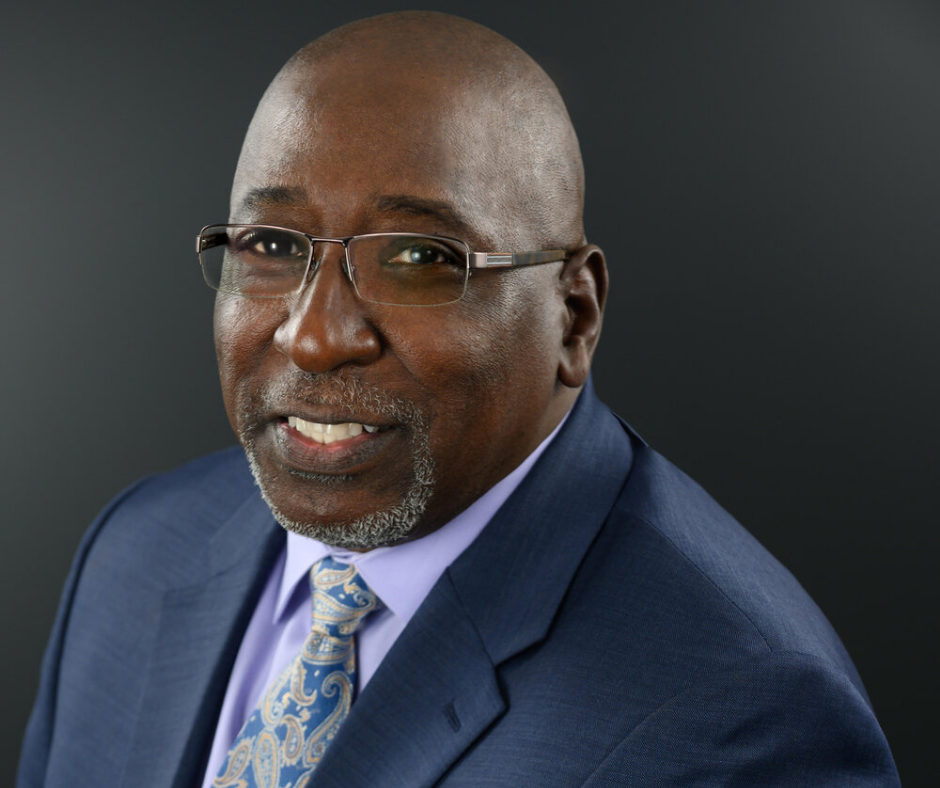 "Safety is an unattainable luxury for Black skin."
Never in my lifetime have I felt those words to be more true. We are in the throes of a struggle for the soul of this country. We are stuck in the push-pull of a society confronted by its darkest demons and its highest aspirations. And the legacy of violence against my people – Black people, and particularly Black women – has desensitized us to what we are seeing and experiencing today. We are numb. But we are not abandoning our humanity.
When I founded A Call to Men nearly 20 years ago, I had a vision to address intersectional oppression at its roots. To eradicate sexism and racism. To look to those at the margins of the margins to articulate their own lived experience and to define solutions that will be effective in their lives. For decades, A Call to Men has mobilized hundreds of thousands of male-identified aspiring allies to women and girls. We have called them into this work, while holding them accountable, and educated and empowered them to speak out against and take action to prevent gender-based violence and discrimination. And we can do the same for those who want to be aspiring allies to Black people and other people of color. You see, you can't be anti-sexist without also being anti-racist.
Jordan ended her response with this call to action: "Every interaction with a Black woman brings either the opportunity to address domestic violence and slavery, and atone for systemic harm, or the choice to continue to follow violent societal norms."
I am honored to work alongside an organization such as Emerge that is willing to embrace the humanity of those being oppressed, particularly Black women. The willingness to step out in front and support their stories and experiences without diluting or editing for self-comfort.  For providing leadership to mainstream human service providers, unapologetically acknowledging, and seeking real solutions to ending the oppression of Black women in the delivery of services.
My role, as a Black man and as a social justice leader, is to use my platform to elevate these issues. To lift up the voices of Black women and others who face multiple forms of group oppression. To speak my truth. To share my lived experience—even though it can be traumatic and is primarily for the benefit of furthering White folks' understanding. Still, I am committed to using the influence I have to pursue a more just and equitable world.
I second Jordan's call and strive to meet each interaction with the intention it deserves. I implore you to join me in doing the same. We can create a world where all men and boys are loving and respectful and all women, girls, and those at the margins of the margins are valued and safe.
A Call to Men, works to engage men in taking action against domestic abuse through personal growth, accountability and community engagement. Since 2015 we have been proud to partner with Tony Porter, CEO of A Call to Men in our work to become an anti-racist, multicultural organization. We are grateful to Tony and the many staff at A Call to Men who have provided support, guidance, partnership and love for our organization and our community over the years.