Media Policy - Participants Interview
In order to honor and protect the dignity, confidentiality and safety of Emerge participants and their children – both current participants and former – Emerge has a strict policy that we do not coordinate interviews with participants (former or current) for news media. This includes:
Actual photos of participants and/or their children
Media interviews with participants and/or their children
Speaking engagements for participants and/or their children (that are specifically coordinated through Emerge)
While Emerge does not specifically coordinate interviews with our participants, there are individuals in the community who are willing to speak about their experience with domestic abuse, and we encourage you to connect with them. In some specific circumstances, Emerge may be able to connect you to those individuals.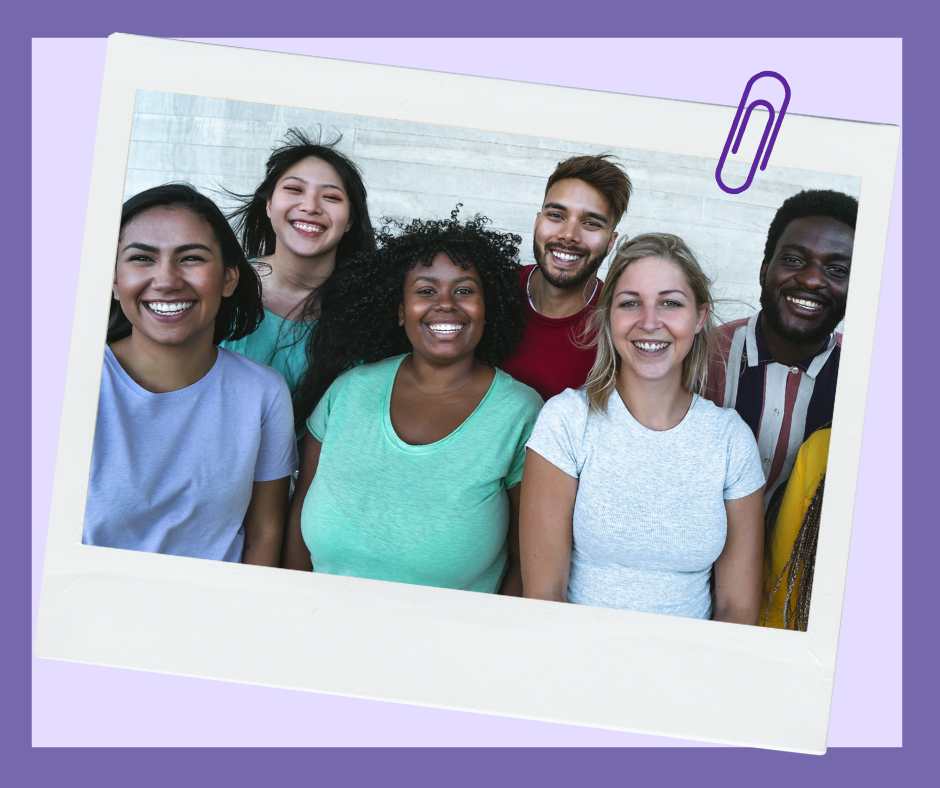 TUCSON, ARIZONA – Emerge Center Against Domestic Abuse (Emerge) is undergoing a process of transforming our community, culture, and practices to prioritize the safety, equity and full humanity of all people.