Leave a Legacy for Survivors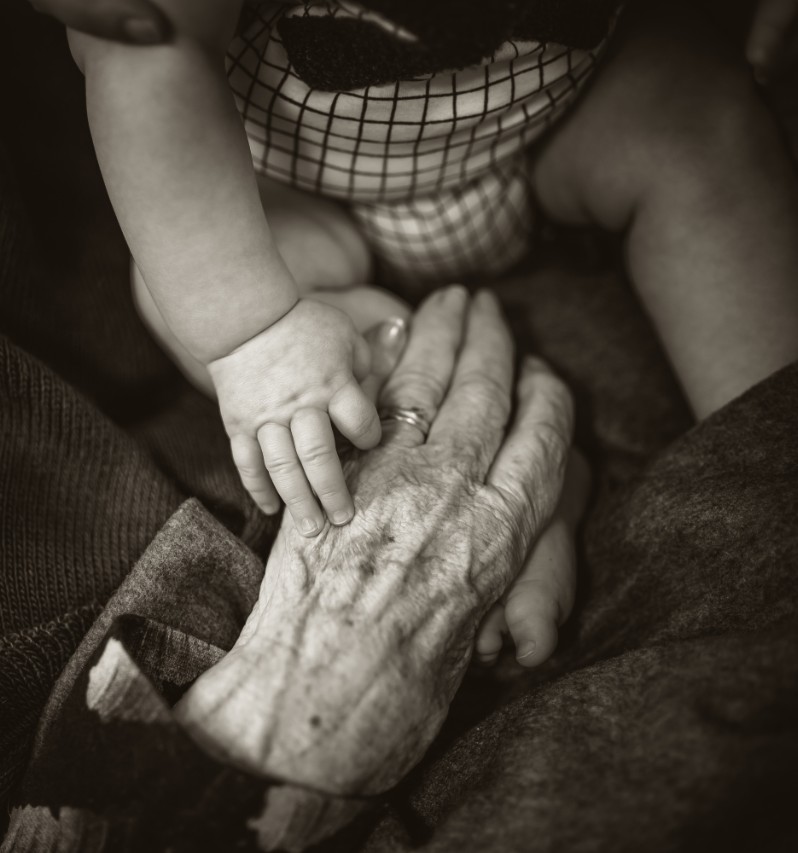 Your planning today can ensure a safer tomorrow.
Your planned gifts provide a solid financial future for families who use Emerge services. Click here for information about becoming part of Emerge's Legacy Circle.
Before making a planned gift please consult with an attorney, financial planner, or tax advisor. When meeting with an advisor regarding a planned gift to Emerge, the following information may be helpful:
Emerge Center Against Domestic Abuse is a not-for-profit 501(c)(3) organization.
The designated beneficiary should be: "Emerge Center Against Domestic Abuse."
The agency's federal tax identification number is: 86-0312162.
Emerge's Qualified Charitable Organization (QCO) code is 20487.
Email philanthropy@emergecenter.org for questions about planned gifts.