Honor a life by supporting those experiencing domestic abuse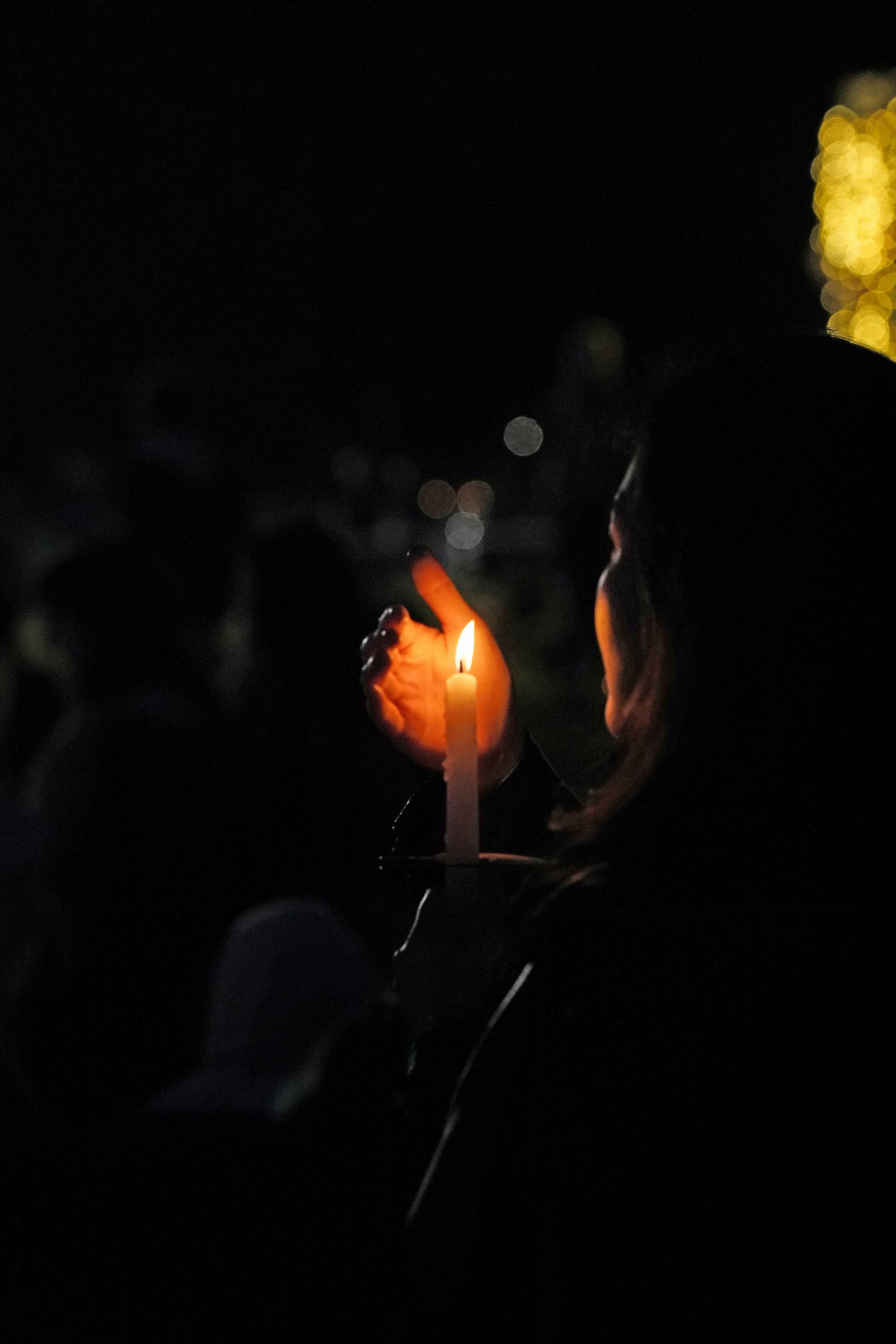 A gift to Emerge is a meaningful way to honor another person, whether in memory of their life, a specific achievement, a particular life event, or any other reason you choose. Your gift to honor another creates a living testimony to that individual by supporting the lives of those experiencing domestic abuse.
To make a gift in tribute, please complete the donation information on this page and click Submit. The form allows you to indicate the type of tribute you are making, the name of the individual(s) or group you want to honor, and any particular message you would like to send.
If you would like us to send a card to the person you are honoring (or a relative), please complete the field labeled "Tributee Address" with their information. The information under "Your Contact Information" should be your own contact information as the donor so that we can confirm your donation.
For more information or any questions concerning gifts in tribute, please contact Lauryn Bianco, Vice-President of Operations and Philanthropy, at 520-795-8001 x7010.