If you had to leave your housing in a matter of minutes, never to return again,
what would you take with you?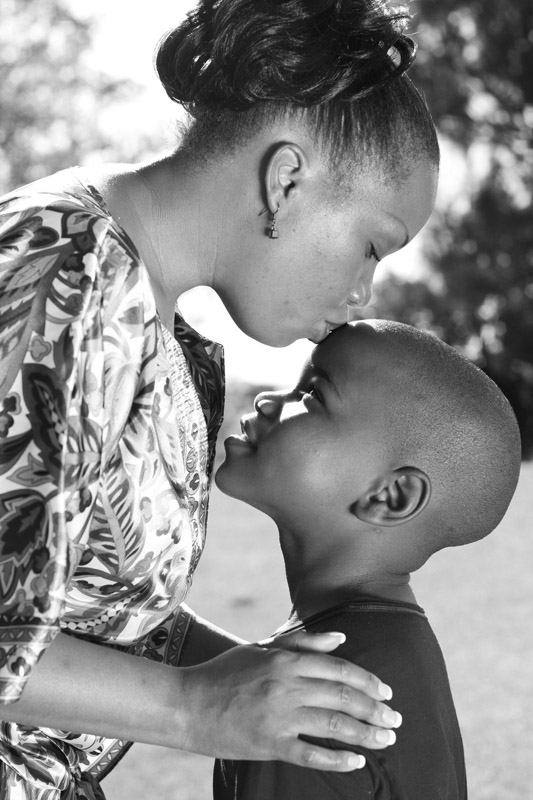 Often, Emerge families come to us with nothing but a single bag full of their possessions.
While they focus on healing from domestic abuse, our staff ensures their basic needs are met. Your inkind gift helps build new, empowered lives. Because our need for items on the wish list change, please check back periodically.
Bring ALL in-kind donations to Emerge Administrative office: 2545 E. Adams St, Tucson AZ 85716. For more information about in-kind donations, call Kristina at (520) 795-8001 x 7013. Please note, we are unable to accept ANY used items.
Towels

Twin Sheets

Blankets

Chap stick

New baby items (i.e. baby bottles/sippy cups, baby wash, baby shampoo, baby wipes)

Men's Products

New pajamas (adult sizes)

New underwear (all sizes: women, men, girls, boys)

New socks (all sizes)
Full-sized  toiletries (Shampoo, Conditioner, Body Wash, Lotion, Deodorant, Bar Soaps)

Natural Hair Care products (Africa's Best Super Gro, Cantu products i.e. Cleansing Shampoo, Cleansing Conditioner, Conditioning CoWash, Leave-In Conditioning Cream, Treatment Masque, Comeback Curl, Curl Stretcher, Coil Calm Detangler, & Styling Glue Gel)

Water bottles

Jackets (all sizes)

New winter clothing (all sizes and gender)

Umbrellas

 Wipes
Luggage

Pots & Pans

Reusable Grocery Bags

Gift Cards up to $20 each (Visa/Mastercard, Walmart, Target, Amazon, Food City, Fry's, Denny's, etc.)

Uber gift cards up to $25 each.
Because our need for items on the wish list change, please check back periodically.
At this time, we are only able to receive donations between 10a and 2p, Monday through Friday at our administrative office at 2545 E. Adams St.(Four blocks north of Speedway, just east of Tucson Blvd.)
If you have in-kind donations for Emerge, please bring them during that time. If you do NOT need a gift receipt, please leave them on the porch.
If you do need a gift receipt, please ring the bell between 10a and 2p and someone will assist you.
Questions? Contact Kristina at 520-795-8001 x 7013 or kristinam@emergecenter.org
Print out the most recent list. Link opens a PDF document. 
Items needed for remote class and work
Urgent Need: In-kind items