Invest your time, skills, talents and passion with us. The return is immeasurable!
As a Purple Ribbon Volunteer, you will be contributing to our mission to provide the opportunity to create, sustain, and celebrate a life free from abuse. Our volunteer program consists of many different opportunities, including indirect and direct services.
For more information about volunteering, please contact Lori Aldecoa by email at loria@emergecenter.org  or by phone at 520.795.8001 ext.7602.
JOIN US!
PURPLE RIBBON INFORMATION SESSIONS
DATE: TBA
5:30 pm – 7:00 pm
Emerge Administrative Office located at 2545 E. Adams St., 85716
Volunteer Opportunities Available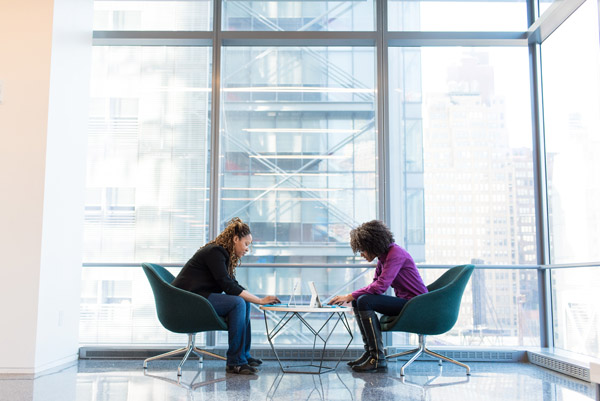 Direct service volunteers are an essential part of our team. Volunteers work side-by-side with staff members, delivering services to participants in almost all areas of our domestic abuse programs.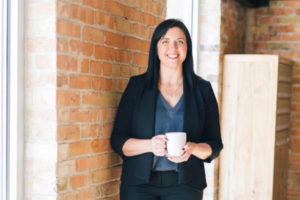 Indirect service volunteers can assist with various projects throughout the year. This can include offering support in our donations center or helping with agency events.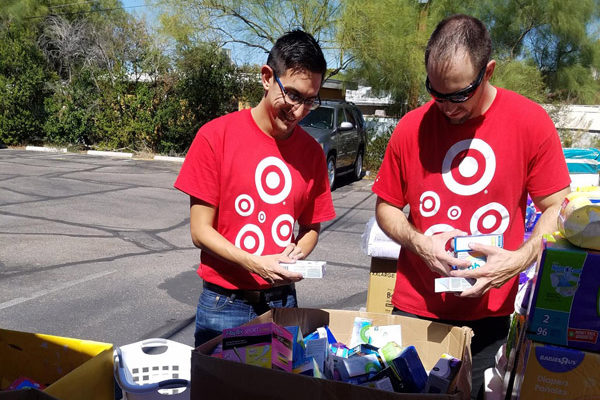 Emerge's Purple Ribbon Volunteer Program welcome's community organizations, agencies, businesses, and community members who are interested in supporting our mission with both one day and on-going volunteer opportunities.